The Judaean Desert is a fascinating place that should definitely feature on your checklist when visiting Israel.
Most travelers come to the Judaean Desert straight from Jerusalem. In a single (albeit long) day you can drive from Jerusalem to the Judaean Desert, visit the main sites – Masada, Ein Gedi, and the Dead Sea – and then drive back to Jerusalem.
But to those who have more time on their hands I would recommend spending at least one night in the desert.
I love the desert, and in my experience people enjoy the relaxing atmosphere. Those coming from colder climates and traveling in winter, between October and March, will enjoy some January sun.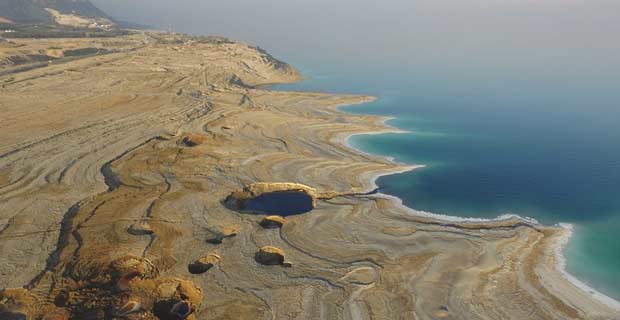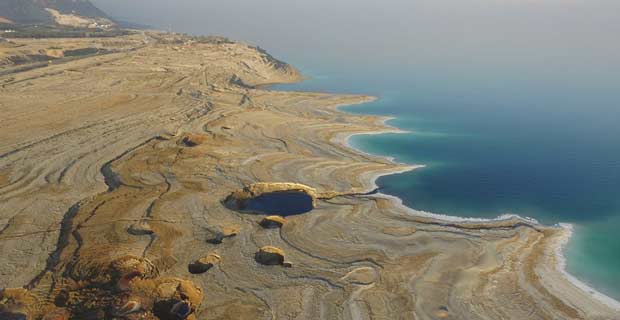 I recommend renting a car when traveling in the desert.
There are buses (486 and 487) leaving Jerusalem Central Bus Station every hour that stop at the main sites but for those who don't want to wait an hour for a bus in the heat after floating in the oily Dead Sea, a car is a much better idea. For those short on time, there are companies offering tours from Jerusalem and back. I recommend Abraham hostel tours; they are reliable as well as being the cheapest. They don't offer commentary on the bus but you can get your information from my Judaean booklets.
Masada
The drive from Jerusalem to Masada takes about an hour and a half.
Take note: there are two ways to approach Masada, from two different directions, and the roads don't meet at Masada. Most travelers take Road 1 and then Road 90 (through the Dead Sea and Ein Gedi) and reach the eastern part of Masada, where the main entrance, museum, cable car and snake path are located.
Those arriving from the other side, the Arad side, can find a way up through the Roman ramp. A visit to Masada takes at least two hours and in summer it is advisable to do it in the morning because of the heat. In my booklet there is also a trail that circles Masada for those who want to see Masada from an angle that 99.9% of tourists don't get to see. It can be combined with a tour of the site itself.
Many want to go up the snake trail early in the morning and see the sun rise from the top of Masada. If that's what you want to do, you can either stay the night at the hostel or pitch a tent at the foot of Masada.
More information about Masada.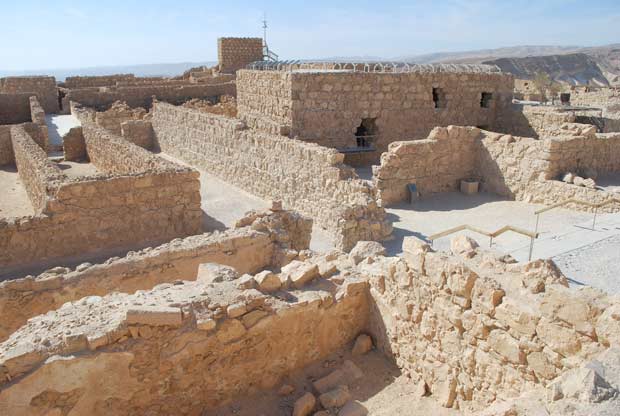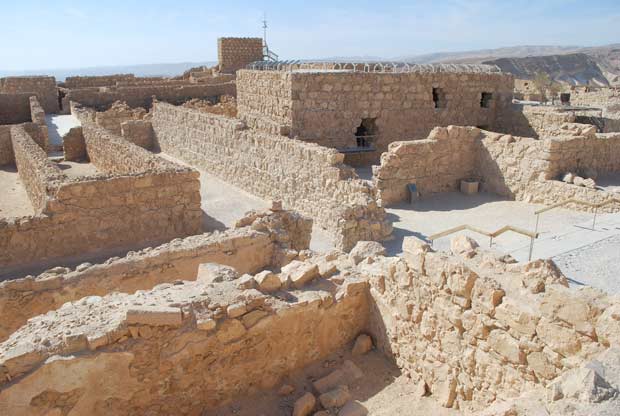 Ein Gedi
Ein Gedi is located about a 15-min drive north of Masada (closer to Jerusalem). A visit to Ein Gedi can take from one hour to a whole day, depending on your time and capacity for walking.
Take note: if going on a long trek you will need to leave between 8 and 9am. Those wanting to go on the long trails would do well to stay at the Ein Gedi Field School (SPNI).
More information about Ein Gedi.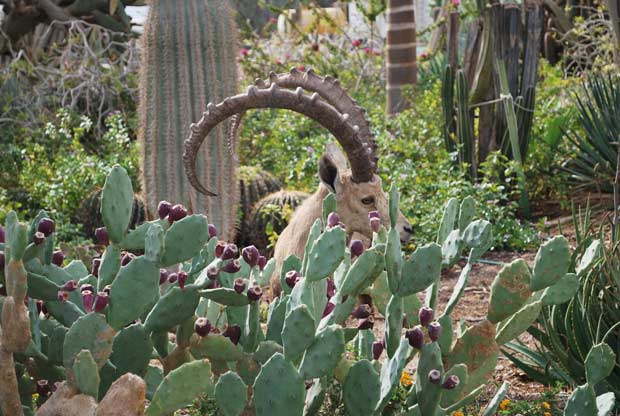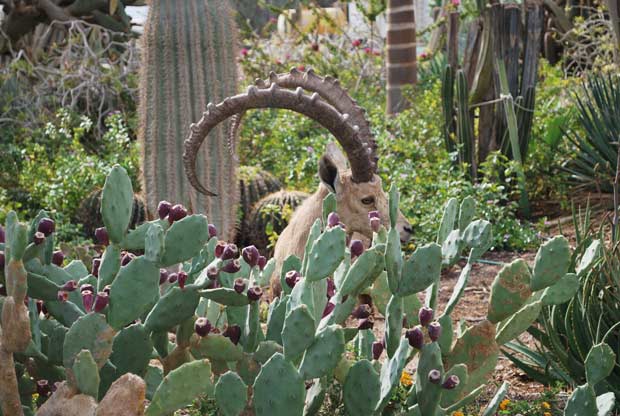 The Dead Sea
Most of the organized tours traveling to the Judaean Desert don't stop at the Dead Sea until the end of the day, and with good reason.
After taking a dip in its waters, no one wants to go up Masada. Unlike the Mediterranean beaches, where you can lie for hours, the duration of a visit to the Dead Sea is usually shorter. Although the experience of floating is wonderful, the water is oily and can burn if you have any open cuts. In summertime it's also extremely hot outside.
More information about the Dead Sea.
Qumran
Qumran is one of the most important archeological sites in the world: it's here that the Dead Sea scrolls were found.
The downside is that the scrolls are now in Jerusalem's Israel museum and the artifacts at the site are of little interest.
To understand and enjoy Qumran you will need either a guide or a guidebook. One or two hours are sufficient time to visit the site.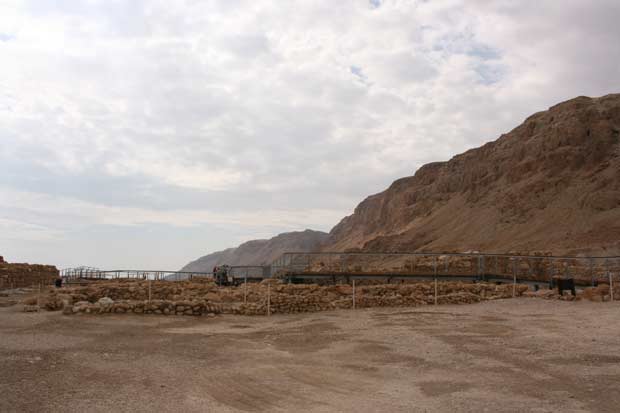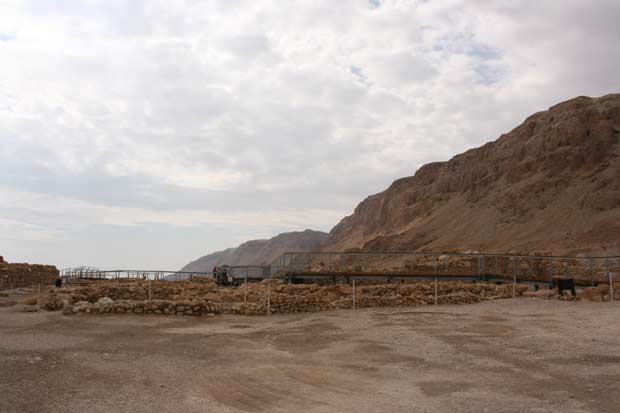 Qasr el Yahud
In recent years the site has been mostly closed because of its location right on the border. Today the site has the same opening hours as all national parks. Most of the visitors are Orthodox Christians who come to be baptized in the Jordan River.
Related posts:
The Judaean Deset – The desert of the holy city
The purpose of my website is to help you plan your trip to Israel. If you're looking for a  deeply moving experience that will inspire you and your loved ones then you need to contact us and find out about our immersive experiences, for which we devise a tour that is tailor-made for you and your interests.
If you're traveling on a modest budget, you can also purchase my Booklets, in which I basically wrote down everything that I say on my 3 most popular tours: Jerusalem, Tel Aviv, and the Judaean Desert. I also added maps, pictures and graphics which will enable you to be your own guide. The booklets are only sold outside Israel, so order now and come prepared! Or download as a PDF or EPUB (e-book).
 Planning your trip to Israel?
 The Israeli Society
I want my internet site to be the best source of information about traveling to Israel. For that to be the case, I need your help. I want to know what you want to know, so if you have any questions, please write them down here and I will do my best to answer them!