Join me for a fascinating day in the Negev desert!
We will start the day with a short walk through Ein Avdat National Park – a spring in the middle of the desert. Like any water source in the desert, the site attracts wildlife and is full of human history.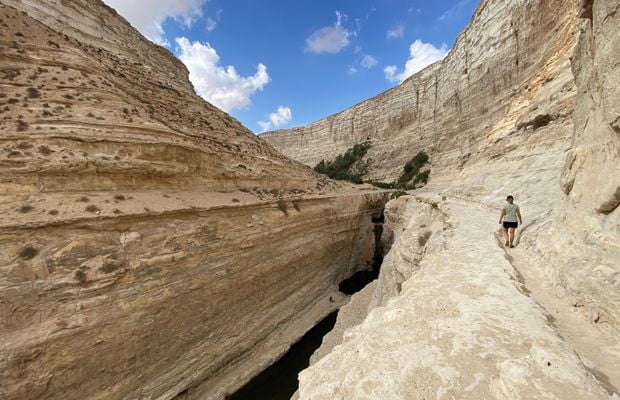 The most well-known people who lived here, and who gave this place its name, were the Nabateans, the masters of the desert routes.
From here we will continue to the grave of Ben Gurion, overlooking the Zin Wadi. There is a lot to talk about here but the views and the ibexes draw the most attention.
From here we will continue to the house of Ben Gurion, (or rather his hut…). We will discuss his personality, his achievements, his struggles and the country he established… Israel.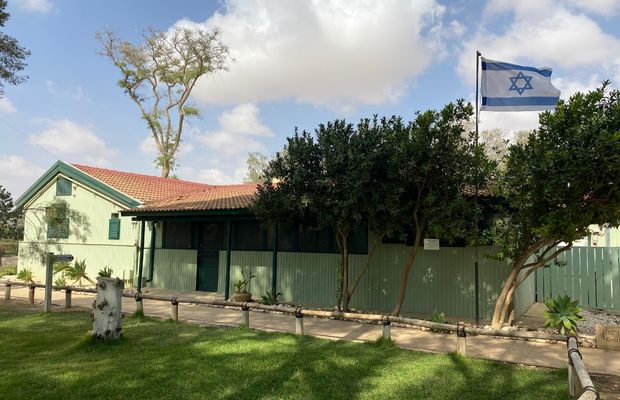 We will also talk about his rather strange decision to move, as a not-so-young prime minister, to a kibbutz.
We will discuss the kibbutz, a very special Israeli way of life, and talk about its history and the changes it has undergone.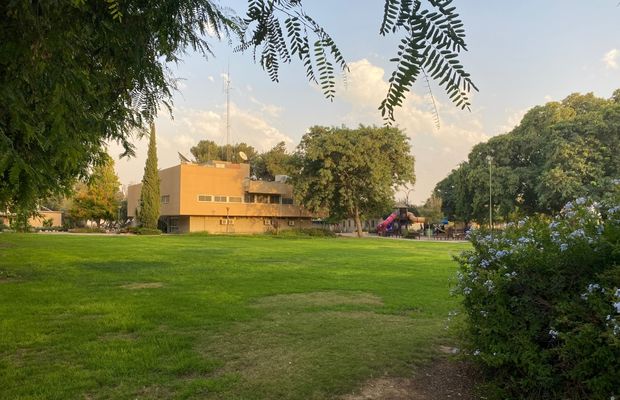 The technical stuff:
Duration: around 6-7 hours
Best days for tour: Sunday to Thursday
Transportation: There are some very short drives between the sites. You will need to have your own car.
Price: around $400
This basic itinerary can be adjusted as you see fit.
If you are interested, please feel free to contact me.