Sleeping in Jerusalem's Old City allows travelers to experience one of the most special places in the world outside the regular tourist framework and from another perspective. Like many places in the Old City, the guest houses have a religious, Christian character and are not suitable for partygoers. Another factor that must be taken into account is that not all the little alleyways of the Old City are pleasant to walk through at night, and cars cannot pass through many of the narrow alleys. For tourists arriving at night who prefer not to wander through the alleys while dragging suitcases, it is preferable to find accommodations elsewhere and enter the city refreshed the next morning. The guest houses in the Old City are roughly equivalent to 2–3 star hotels.
Austrian Hospice
(Via Dolorosa 37)
Although the name "hospice" evokes the word hospital, this hostel originally served Austrian pilgrims. Today, it hosts tourists and pilgrims from all over the world, but its Austrian influence is still evident in every corner. Those Israelis who know Jerusalem well, know the hospice for its apple strudel and rooftop view. It's a peaceful European island in the midst of the bustling Muslim Quarter. The hospice is located next to the 3rd Station of the Via Dolorosa.
For more information and reservation click here.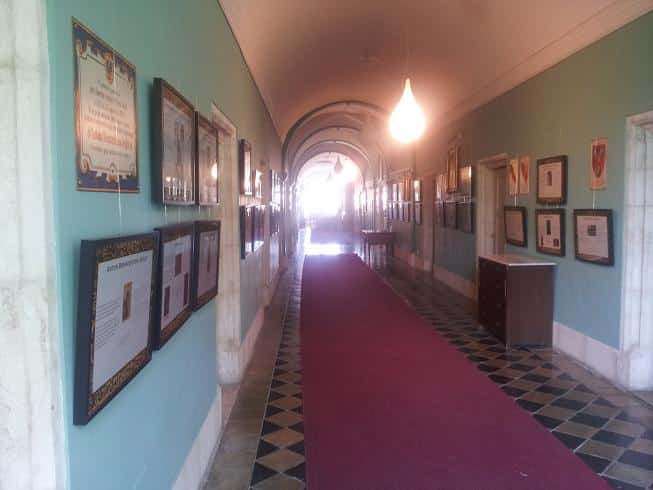 Christ Church
(Jaffa Gate – across from the Tower of David Museum)
This little-known guest house is not far from Jaffa Gate. For travelers arriving at night but who insist on sleeping in the Old City, I recommend this place. The rooms are built around the first Protestant church built in Jerusalem and the Middle East.
For more information and reservation click here.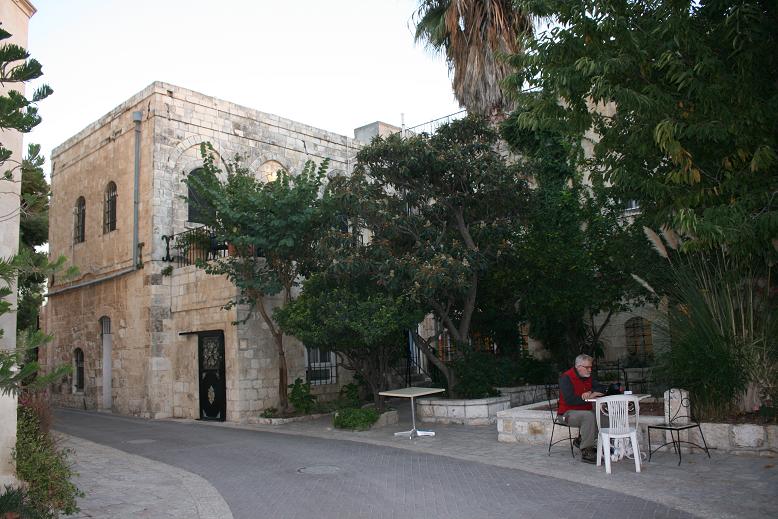 Lutheran Guest House
(7 Saint Mark's Road)
The building is located in the Armenian Quarter and was designed by Conrad Schick, one of the great researchers and builders of Jerusalem in the 19th century. In 1964, the place was converted into the Lutheran hostel. Most but not all of the guests come from Germany.
For more information and reservation click here.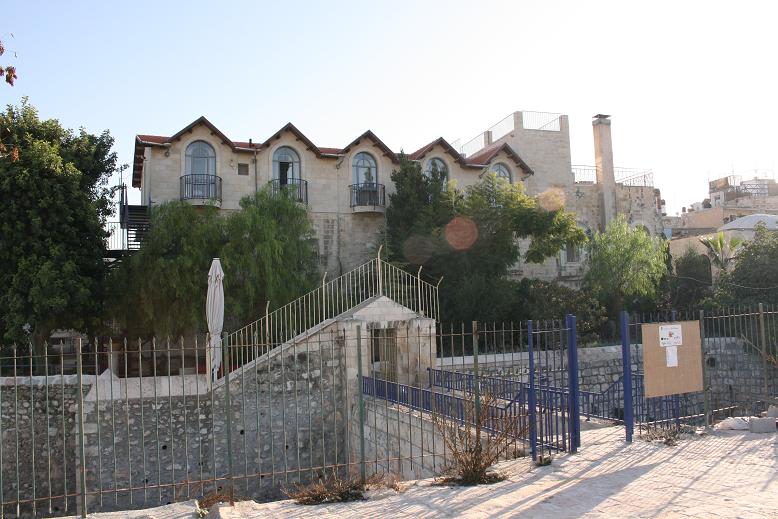 Ecce Homo Convent
(41 Via Dolorosa)
Staying at the Ecce Homo Convent is more than sleeping in a convent; it's also an archaeological site. The modern building was constructed by Alphonse Ratisbonne, a French Jew who converted to Christianity. The convent's name, Ecce Homo ("Behold the Man" in Latin), originates from an account that the Roman prefect Pontius Pilate stood next to the arch outside of the building and stated, "Behold the Man." Today, the account is known to be false, as the gate was built only one hundred years after Jesus' crucifixion. Just below the convent, there are water pools stemming from the time of Jesus.
For more information and reservation click here.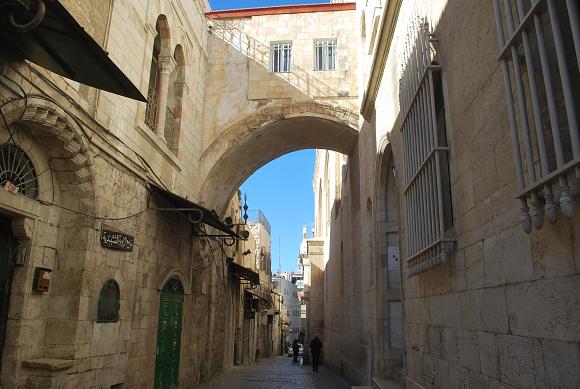 My 6 Most Popular Posts:
For more information about your tour in Israel, check out my travel guide booklets: