When it comes to places to visit, Israel is usually divided into six sections:
Jerusalem
Tel Aviv
The Judaean Desert (the Dead Sea and Masada)
The Galilee
The Golan Heights
The Negev
The first three are considered to be the must-see destinations and whether or not you make it to the rest depends on what you're interested in and how much time you have.
Classic tours of Israel tend to spend three nights in Jerusalem, including a day tour to the Judaean Desert, and three nights in Tel Aviv.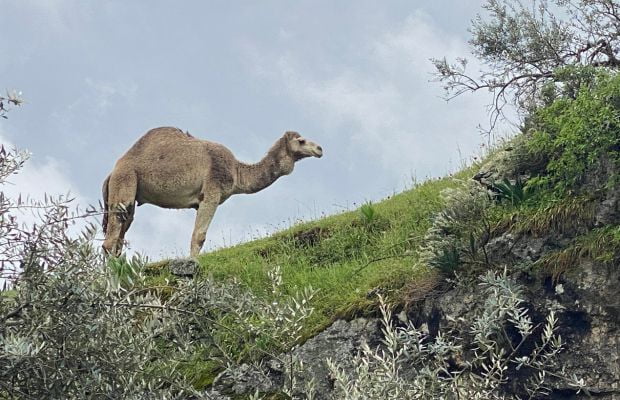 But you can do whatever suits you.
Israel is tiny, so you could definitely stay in Tel Aviv for five nights and do a one-day tour to Jerusalem and a one-day tour to Masada and the Dead Sea.
If you are looking to do day tours, I can really recommend Abraham Tours. You could also stay in Jerusalem for five days and take the train to Tel Aviv for a day.
The new train from Jerusalem to Tel Aviv (with a stop at the airport) makes it quick and easy to visit the cities for a day.
If you're not a city person, you can stay in the Judaean Desert, which is an option I would really recommend, especially if you're visiting in winter, i.e. November to March.
On my website you will find lots of information about Tel Aviv, Jerusalem, and the Judaean Desert – accommodation options and how to plan your time there. Check it out here:
I'm currently working on adding more content to the sections about the Galilee, the Golan Heights, and the Negev desert. However, I have already written about accommodation in these areas, and you should definitely take a look as I've added some really special places that you won't find anywhere else. Check it out here: