You know those spontaneous people—they get on a flight without planning too much, letting fate decide their path? I'm not one of them (and I probably wouldn't have created this website if I was). Planning your trip to Israel in advance can help save you money, allow you to enjoy your trip more and gain a greater understanding of where you're traveling to and what you're seeing. Itineraries should be flexible, but it's always good to start with a solid, basic itinerary.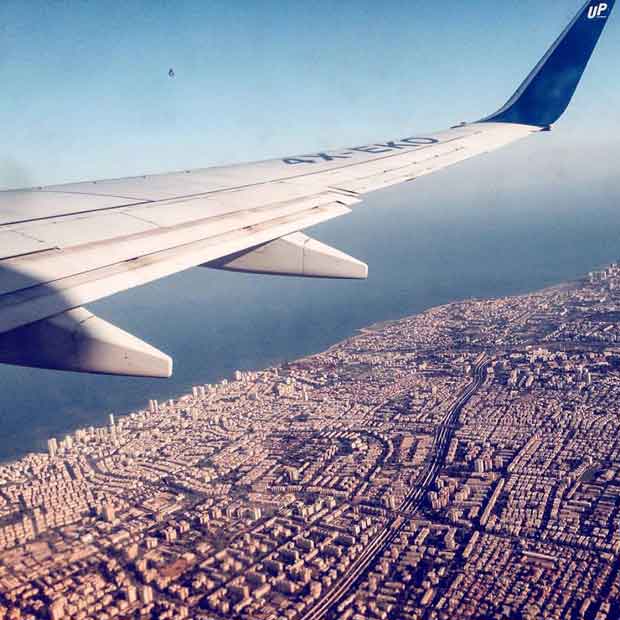 Planning your trip to Israel?
 The Israeli Society
I really want to change how individual travelers see and experience Israel and there are a lot more videos and posts I want to create and upload, ranging from planning your trip to Israel's history and culture. If you'd like to support me, you can do it in one of two ways: By purchasing my 
booklets
 or, if you're traveling to Israel, by booking your hotels and hostels through the links on my website. You'll pay exactly the same amount and I'll get a small commission that allows me to add more content. Thanks for your support!