You know those spontaneous people—they get on a flight without planning too much, letting fate decide their path? I'm not one of them (and I probably wouldn't have created this website if I was). Planning your trip to Israel in advance can help save you money, allow you to enjoy your trip more and gain a greater understanding of where you're traveling to and what you're seeing. Itineraries should be flexible, but it's always good to start with a solid, basic itinerary.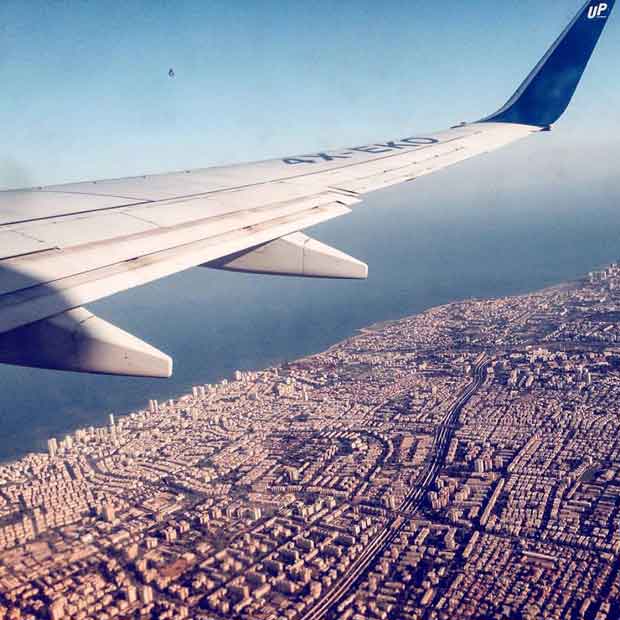 …
If you're planning a trip to Israel and want my team to build you a whole package including luxury hotels, guides and attractions, then you can
schedule a call here
.
If you're traveling on a modest budget, you can also purchase my Booklets, in which I basically wrote down everything that I say on my 3 most popular tours: Jerusalem, Tel Aviv, and the Judaean Desert. I also added maps, pictures and graphics which will enable you to be your own guide. The booklets are only sold outside Israel, so order now and come prepared! Or download as a PDF or EPUB (e-book).
Planning your trip to Israel?
 The Israeli Society
I want my internet site to be the best source of information about traveling to Israel. For that to be the case, I need your help. I want to know what you want to know, so if you have any questions, please write them down here and I will do my best to answer them!