If you're planning on traveling to Israel, I can guarantee that this is going to be one of the most useful posts you will see. These apps will really improve your trip.
Let's dive straight in
whatsApp
The first app that will pop into Israelis' heads is probably Waze, but I want to start with WhatsApp.
This is by far the most popular app that Israelis use to communicate with others. The only reason that Israelis wouldn't consider recommending WhatsApp is that they will assume you have it already.
Even if you prefer Telegram or Signal, do yourself a favor and download WhatsApp for your trip to Israel.
Waze
Now almost all of the next apps will be about transportation: navigating your way, parking and public transportation.
Transportation is often overlooked by travelers before they come and it's only once they're here that they understand how important it is.
Not only should you be thinking about where you want to go, but also how you plan on getting there, what options you have and how much those options cost.
Waze is a navigation app used by Israelis. It was developed in Israel and bought by Google for 900 million dollars. It is a source of national pride.
To tell you the truth, I tend to use Google Maps, because it has a cleaner interface.
I'm also mentioning it here because it has a very useful feature that Waze doesn't have: Waze will tell you how to drive from your location to your chosen destination, but if you are in Jerusalem and want to know how long of a drive it is from Tel Aviv to Haifa, then with Google Maps it is much more intuitive.
The reason that Waze is worth having is that very often you don't look for an address, but for the name of a place, like the name of a restaurant or of a bed & breakfast and that is something that Waze does much better.
Most cars that you rent will have a USB port, so if you're planning on using Waze or Google Maps when driving, and you pretty much have to, make sure you have a USB cable to charge your phone.
If you don't plan on renting a car, you can download Waze Carpool, which is a separate app for… carpooling. You ride together and share the costs.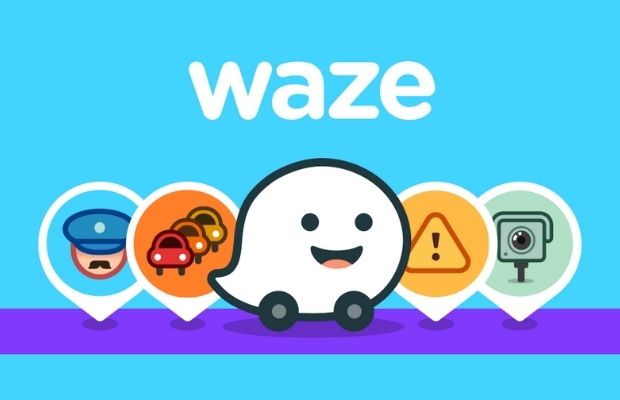 Moovit
Understanding the public transportation systems – trains, buses, trams – in a new country where you don't understand the language can be frustrating.
Moovit makes it so much easier.
First, you can easily plan your trip: the trains, the buses, the light rail are all there and you can see it all in real time, so you can find out, for example, how long it's going to take for the bus to arrive.
And the app has just got even better because not only can you pay for your ride with the app, but you can also pay at the end of the month and get the cheapest possible prices.
Here is an example: let's say you visit Tel Aviv for 3 weeks for work and you need to use the bus. On some days you use the bus twice a day, on some days you don't use it at all and on other days you use it 4 times a day. At the beginning of your day or at the beginning of the week, you may not know how many rides on the bus you're going to take.
With Moovit you just scan the code on the bus at the start of each ride and then choose your destination in the app. At the end of each month you are charged the lowest amount possible.
So if you've used public transportation a lot, you will be charged for a monthly pass, if you've only used it on some days, you will be charged for day passes.
It is a really genius idea!
There are a few things to know: you need to scan the code on every ride and choose your destination, and the payment is made through a third app called Pango, (The next app).
You will need to enter your credit card details in advance. There are other apps that basically do the same sort of thing: I like HopOnRav-pass. I think it's more intuitive.
In every category I will try to give you more than one option, so if you have trouble registering in one app, you have another option to try.
Israelis are used to often needing to enter their ID or passport numbers, which consist only of numbers. If your passport number has letters in it, or you just don't want to enter it, you can sometimes enter 9 times zero or one instead.
Do yourself a favor and register on these apps before you come and don't try to do it in a panic one minute before your bus arrives.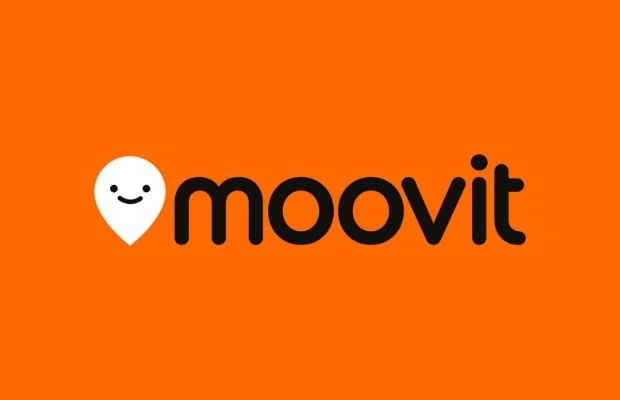 Pango and Cellopark
First I will say what I always say: if you want to enjoy your trip to Israel, do yourself a favor and don't do too much driving in Jerusalem and Tel Aviv.
Rent a car only once you're leaving these cities to head to the Negev and to the Galilee. Anyway, when parking, it's best to ask someone if you need to pay for parking. If the pavement is marked with blue and white, you usually need to pay.
The best way to pay is with these 2 apps, because then you only pay for the time you actually parked your car there, and if you allow the app to know your location, which I recommend that you do, then the app will usually tell you if you are parking in a space where you need to pay.
You can also pay with these apps in different parking lots. Moovit uses Pango to manage the public transportation payment.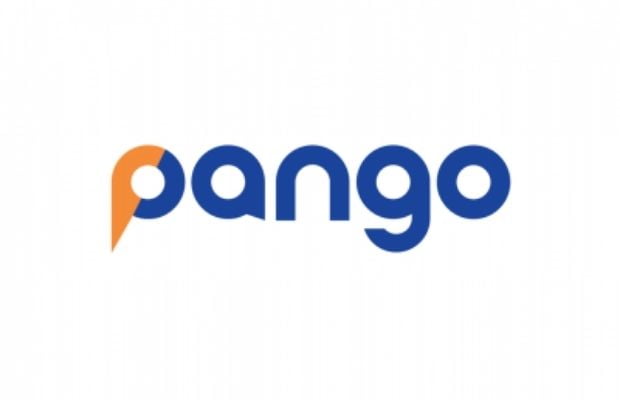 Gett & Yango
If you plan on taking taxis, I highly recommend using an app. That way you run a smaller risk of getting ripped off. In Israel we don't use Uber but we do have GETT and Yango.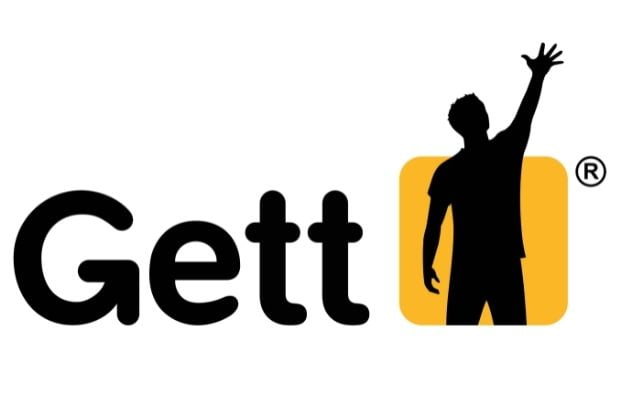 Google Translate
In Israel we speak Hebrew and Arabic, and Israelis do now tend to speak quite good basic English, as most of the TV series and movies are in English.
I have an unproven theory that in small countries like Israel, Holland and the Czech Republic, people can speak better English than in bigger countries like Spain, France, the U.K and Germany.
Anyway, it's fun to point the camera at text in Hebrew and instantly have it translated. We're living in the future!
Number 8: In Tel Aviv there are electric scooters, I guess you know them from other cities. The common ones are Bird,Lime, Wind and there are other two.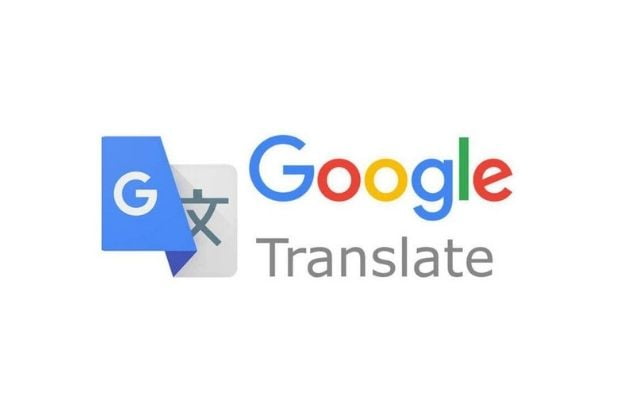 Israel Hiking Map
There's another app that I've been wondering whether to recommend or not. It's called Israel Hiking Map. It shows you a topographic map with all the roads, dirt roads and hiking trails. There's a similar one called Amud Anan.
I want you to go hiking and these are good apps but my biggest fear is that someone will watch my hiking videos and recommendations, download a topographic map app and just go out hiking, potentially on a day that is too hot, with insufficient water and no real knowledge of how to travel in the desert.
You need to know what you're doing. Never walk alone and always consult Israelis who are in the know.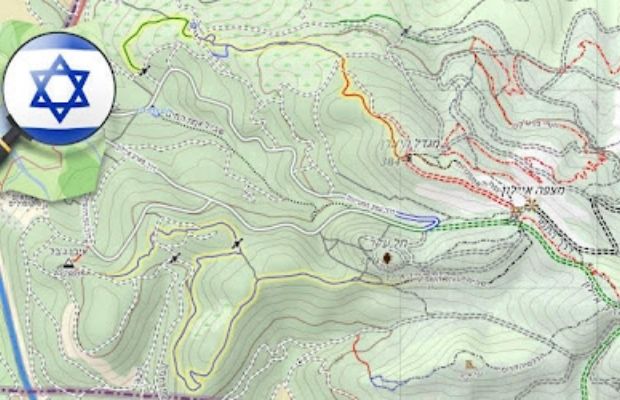 Jerusalem with Oren
All the apps I have mentioned up until now are free. This last one will cost you a little money initially but end up saving you much more money in the long run.
It's my own app – Jerusalem with Oren. I have a few things to say. First of all, I'm sorry that it's taken me so long to finish uploading my tours.
In the last six months, I've been able to spend I don't know how many weeks sitting down and working because of Corona, or rather Corona implications, but I will just say that the app has got much better.
I have added the Ramparts tour, added some recommendations and I have added 10% discount coupons for all of the Abraham hostels, in Tel Aviv, Jerusalem, Nazareth and Eilat, as well as 10% discount coupons for all of the Abraham tours.
So even if you're only booking a room for 3 nights in Jerusalem, 3 nights in Tel Aviv and booking a tour to Masada, or Petra, in Jordan, you will be saving yourself about $150 as well as getting access to my tours and recommendations.
In the menu on the lower part of the screen, click the 'discount codes' button, and there you will find all the discount codes and relevant links.
I am going to keep on improving my app over the next few weeks and once I've finished it I will be raising the price, so if you plan on traveling to Israel, you should get it now.