Without a doubt, the Israel Museum is the first museum on my list. Not only is this the most important museum in Jerusalem, it is also the most important museum in all of Israel. With over half a million items in its collection, it is one of the largest museums in the world. The highlight of the museum is the Shrine of the Book, which contains the oldest known biblical manuscripts and fragments of the Dead Sea Scrolls. An impressive archaeological collection of the most impressive artifacts discovered in the Land of Israel, an assemblage of Jewish artistic and cultural objects. Even though the emphasis is on Jewish history, there are wings which display world culture artifacts and classical European art.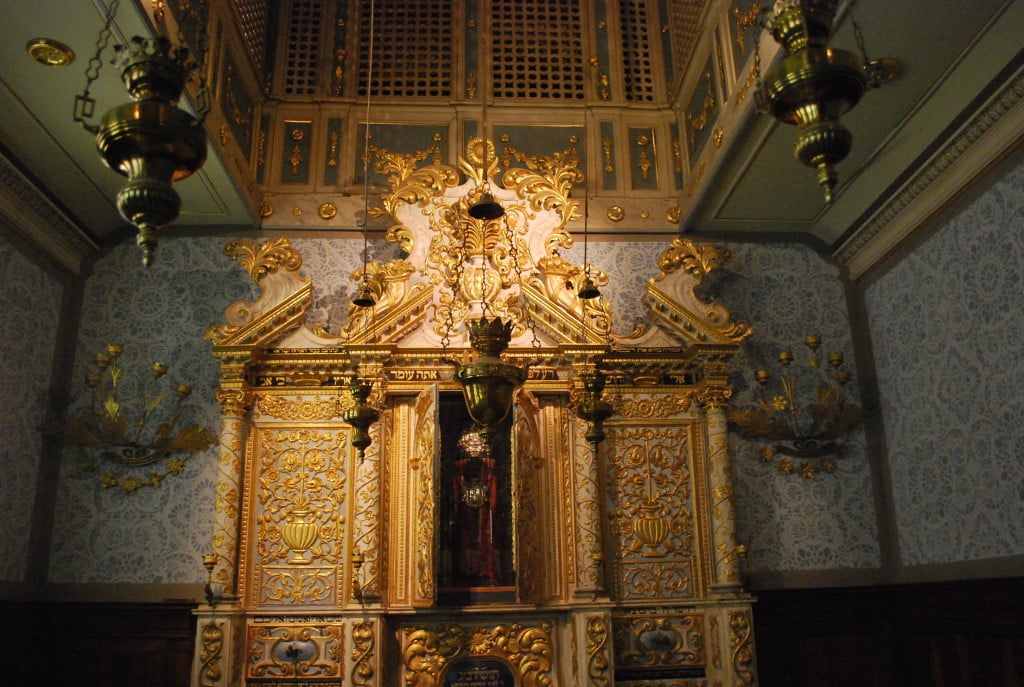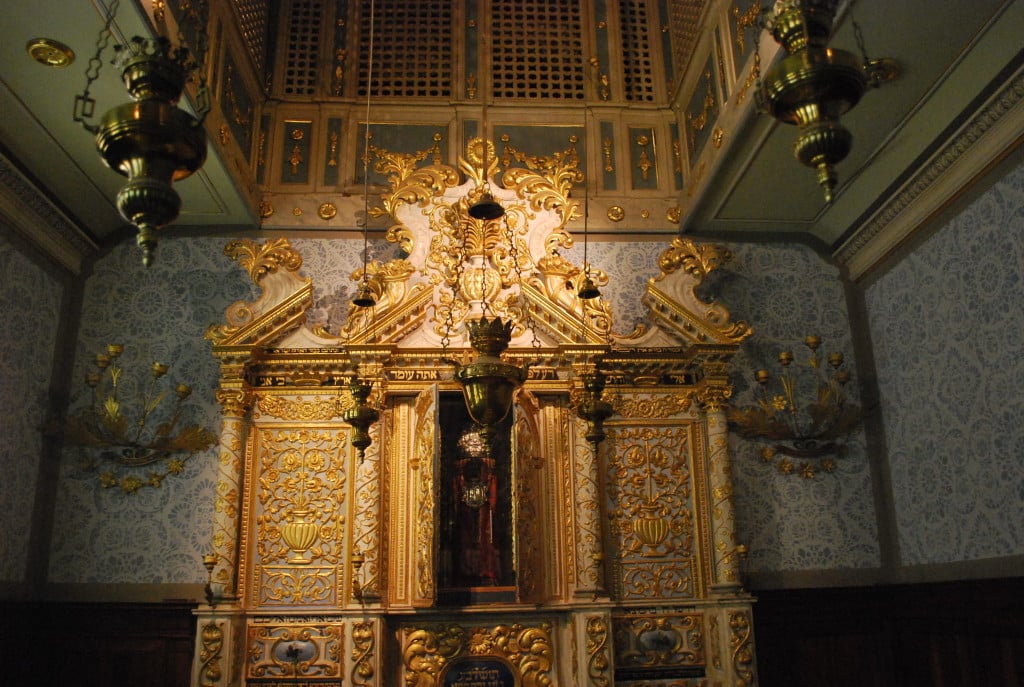 Upon entering Jaffa Gate, there is a citadel on the right. For two thousand years, the fortress protected the city until the British changed its purpose and converted it into a museum. The museum presents Jerusalem across history, and each room is dedicated to a different period. I highly recommend this museum for those who mix up the various periods in Jerusalem history. This museum helps to explain when each of the conquering factions ruled the city – the Romans, the Crusaders, the Arabs, and the Jews. In the evening there are beautiful light and sound shows, for which tickets are required.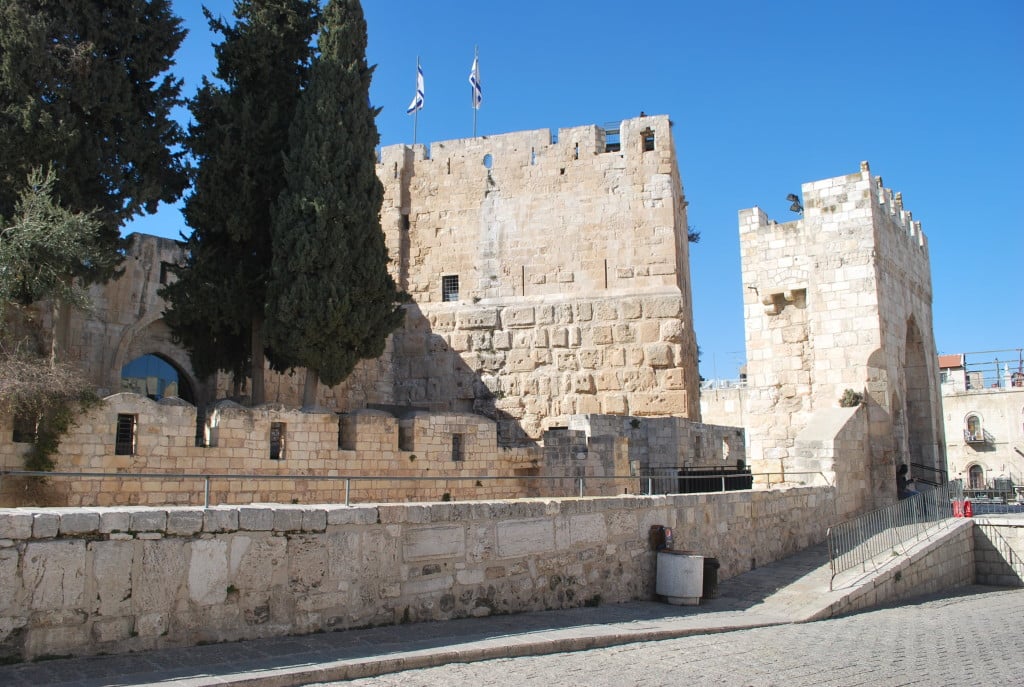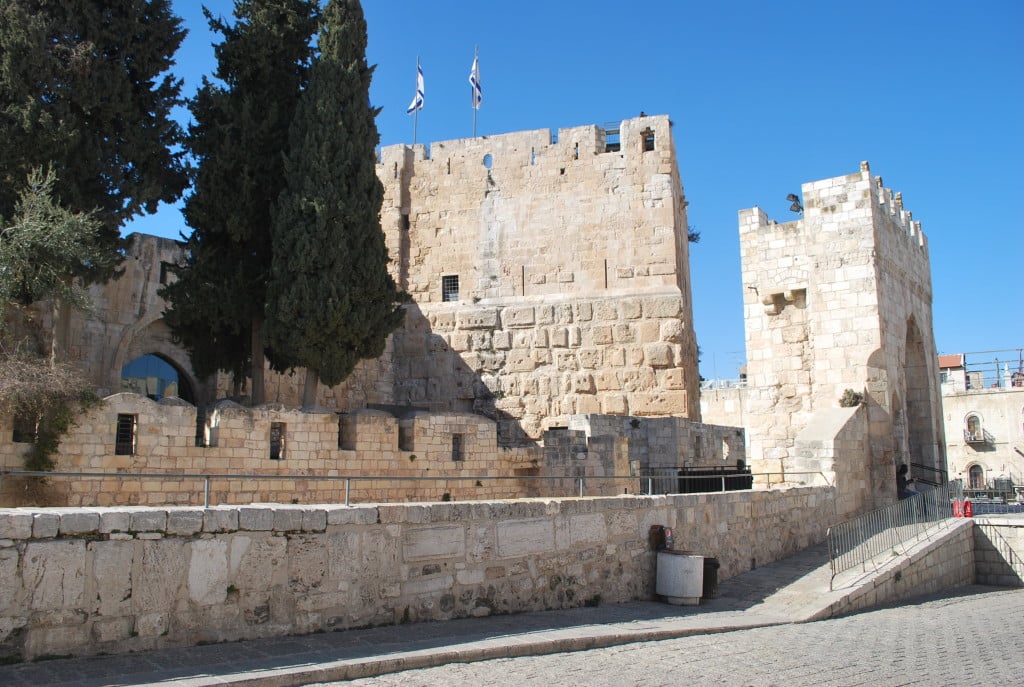 This is actually an archaeological site and not a museum, but because part of it is roofed or underground, I decided to include it on this list. Many people don't know that the current walls of Jerusalem are actually very new, only 500 years old. The historical core of the city, the city of King David, thanks to whom Jerusalem became a symbolic place, is actually outside of the Old City walls. At the site, there are a number of walkable underground tunnels (totaling 700 meters), which lead from the Pool of Siloam to the Western Wall.
Only in Israel can you visit the Church of the Holy Sepulchre, Masada, Nazareth, and Tel Aviv. Usually to visit Holocaust-related sites, tourists go to Germany and Poland. And yet, tourists come to visit the Yad Vashem Museum and for a good reason. It's an excellent museum. You can learn a lot here, both about the Holocaust and about its influence on the Israeli society. I suggest using the audio guide or taking advantage of one of the superb guides who work there.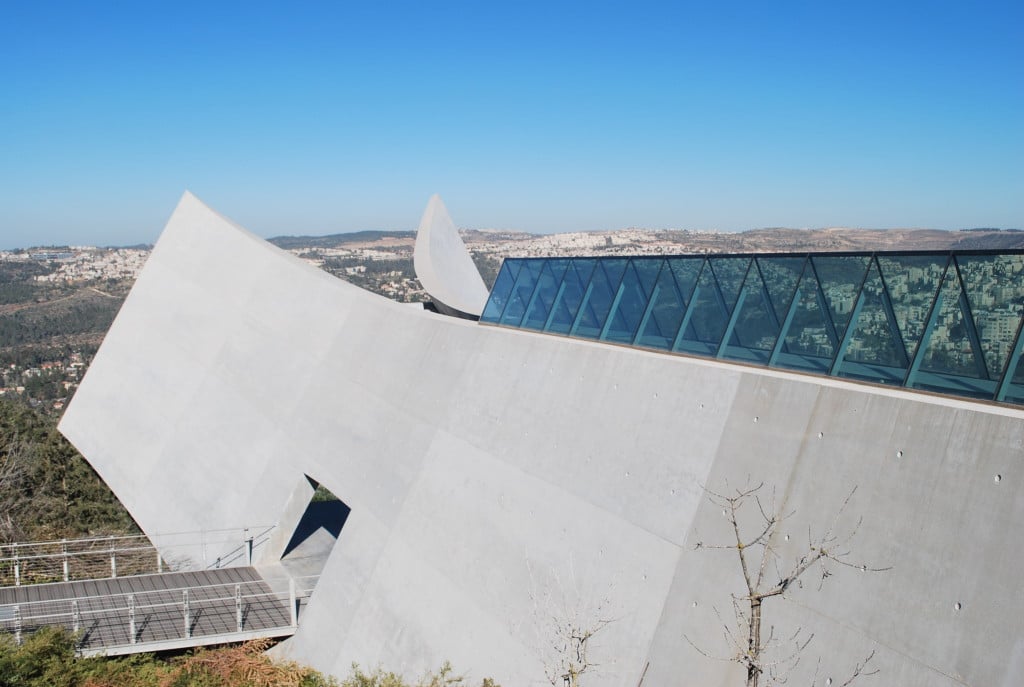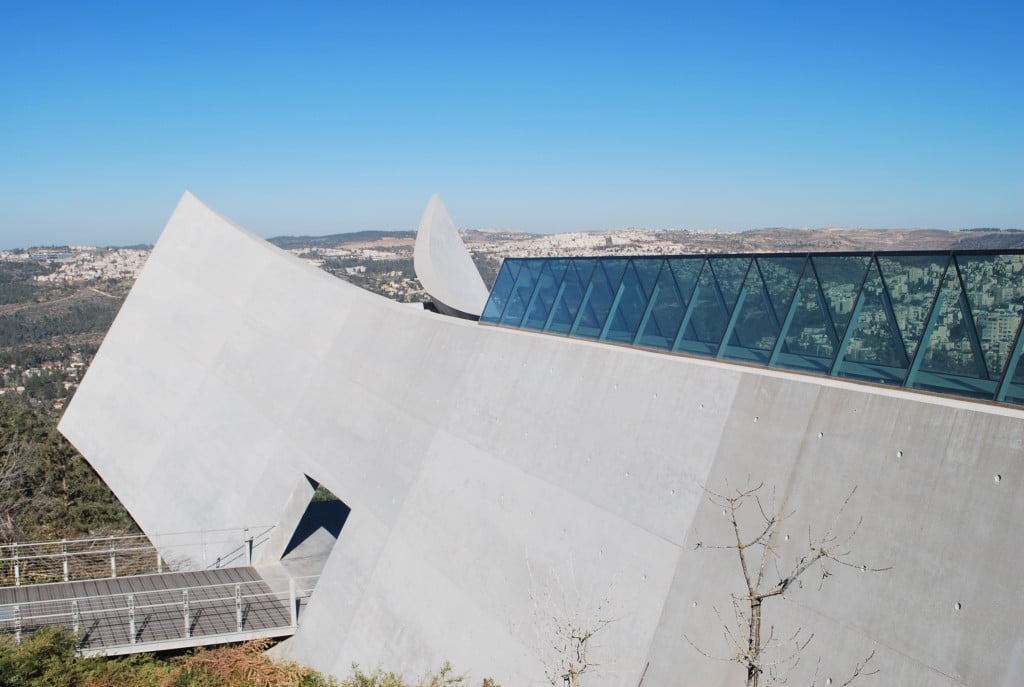 More sights in Jerusalem:
Gethsemane – the hardest point in Jesus' life
The Mount of Olives – the place to be at the end of days…
The Chapel of the Ascension – a mosque that turns into a church… 
The Church of the Holy Sepulchre
The Wailing Wall (Kotel) – not the holiest place for the Jews
The Old City of Jerusalem – the holiest square kilometer in the world
 My 6 Most Popular Posts:
For more information about your tour in Israel, check out my travel guide booklets: