"Is traveling to Israel safe?" – This is probably the question I have been asked the most.
Yes.

When you're floating in the Dead Sea, lying on the beach in Tel Aviv, or hiking on Masada, you will feel safe. Most tourists I have accompanied told me they felt safer strolling around Tel Aviv or Jerusalem in the evenings and nights than they do in their own hometowns. Surveys shows that tourists rank their personal safety in Israel very high (and taxi drivers very low – but that is a different matter).
So why do people think Israel isn't safe?
The fear of visiting Israel comes from a lack of knowledge, which ironically comes from all of the over-reporting in the media. The Arab-Israeli conflict is one of the smallest conflicts in the world. There are two main reasons people hear so much about Israel:
Because places in the holy land such as Jerusalem, Bethlehem, and Nazareth are part of the West's cultural heritage, every small incident which occurs there is reported on by all the different media outlets. If something were to happen in a city in China or Africa, most people won't have heard of the place and, therefore, wouldn't pay any attention to or place any importance on it.
If a tree fell in a forest and a hundred photographers captured it, does that mean the tree fell a hundred times? It's very easy to be a foreign reporter in Israel. Israel is a Western country with developed infrastructure, and more importantly, it's a democratic country with freedom of the press, freedom of speech, and human rights. It's easy for a foreign journalist to stay in a Jerusalem hotel, wake up in the morning and drive twenty minutes to Bethlehem, snap some pictures of a demonstration (and a demonstration of youngsters facing soldiers always makes for good pictures), drive back to Jerusalem, send the pictures to Western media outlets, and go out for a drink in the evening. This is also the reason that there are more foreign journalists in Jerusalem than in most other important cities in the world.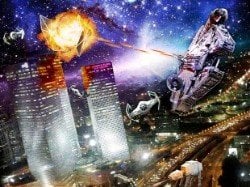 Don't believe everything you see or hear about Israel – most of it is exaggerated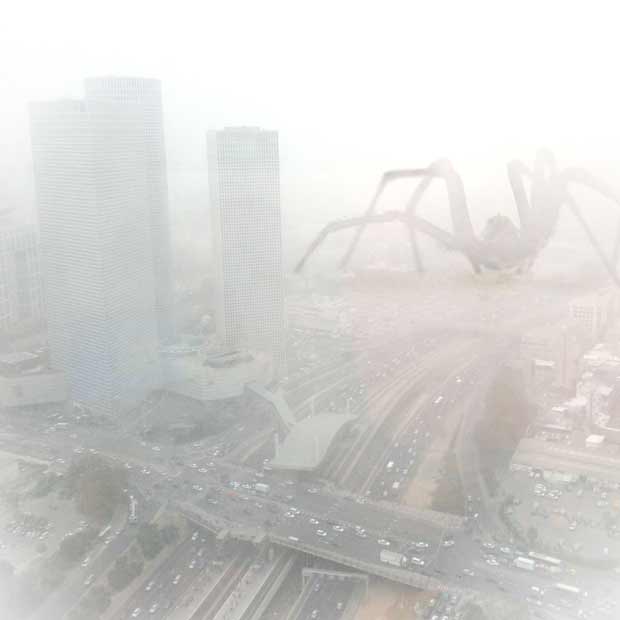 Planning to visit Israel? Like what you're reading? Then you'll probably like my booklets too! My Tel Aviv, Jerusalem and Judaean Desert booklets will guide you through the most important sites in Israel. You can download my eBooks from Amazon, Kobo, Barnes & Noble and Apple iBook. Or order all three booklets from Amazon.
Related posts:
All you need to know about flying to Israel
7 golden rules for planning your trip to Israel
 My 6 Most Popular Posts: